Amelia Risk is a women-owned and operated insurance brokerage. Our team is made up of women, moms, & friends with a combined 60+ years of commercial insurance experience. We'd love to connect with you.
Liz Moore
---
Liz started her career on the carrier side before becoming a broker, creating relationships in the Northeast, South, and West Coast. Prior to founding Amelia, Liz held a VP role, where she was exclusively responsible for representing, negotiating, and placing policies for all new clients. Liz is a mom of three, and while she isn't wrangling the troops or "experting" insurance, you can catch her in Napa sipping the finest wine or geeking out over fresh office supplies.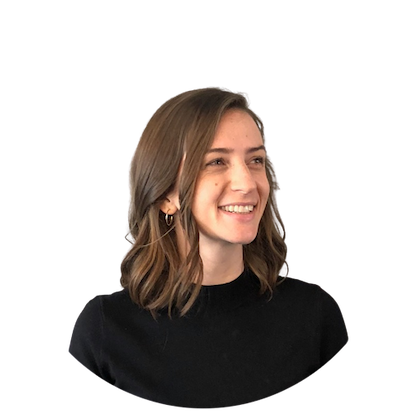 Danielle Holyoake
---
Danielle has worked with founders her entire career, both at boutique and global brokerages. She's held every position of an account management team and has a highly technical understanding of coverage and process. A mom of one little guy (so far) and one loveable labradoodle, she enjoys hosting parties and pushing her favorite clients' products on her closest friends and family.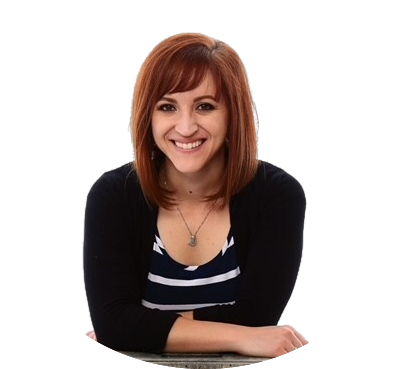 Jess Cano
---
Jess also has experience at both the big and small brokers, working with many startups, emerging growth, and large companies. She's got an eye for detail that cannot be matched and a knack for operational efficiency we simply can't live without. As a client, you'll sincerely appreciate how easy it is to pick up what she's putting down. Recently relocated to the PNW, she spends her time with her two dogs, cat, and husband who (luckily for her) crushes it in the wine industry. A lucky passerby might catch the two of them enjoying a Fancy Man Drink ™ at a swanky, intimate bar.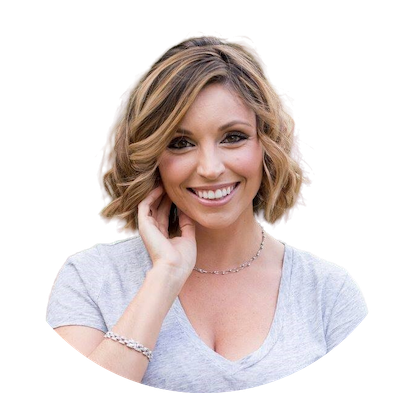 Toni Simpson
---
Toni has been in account management support for almost 15 years. She makes sure all the details of the policies and any changes are accurate and prompt, and keeps the wheels turning behind the scenes. She is a mom of two with a heart of gold, and enjoys spending her time on the weekends at kids' soccer games, doing DIY house remodels, and occasionally modeling as a family for a local photographer.